Lightweight Construction with Particle Foam.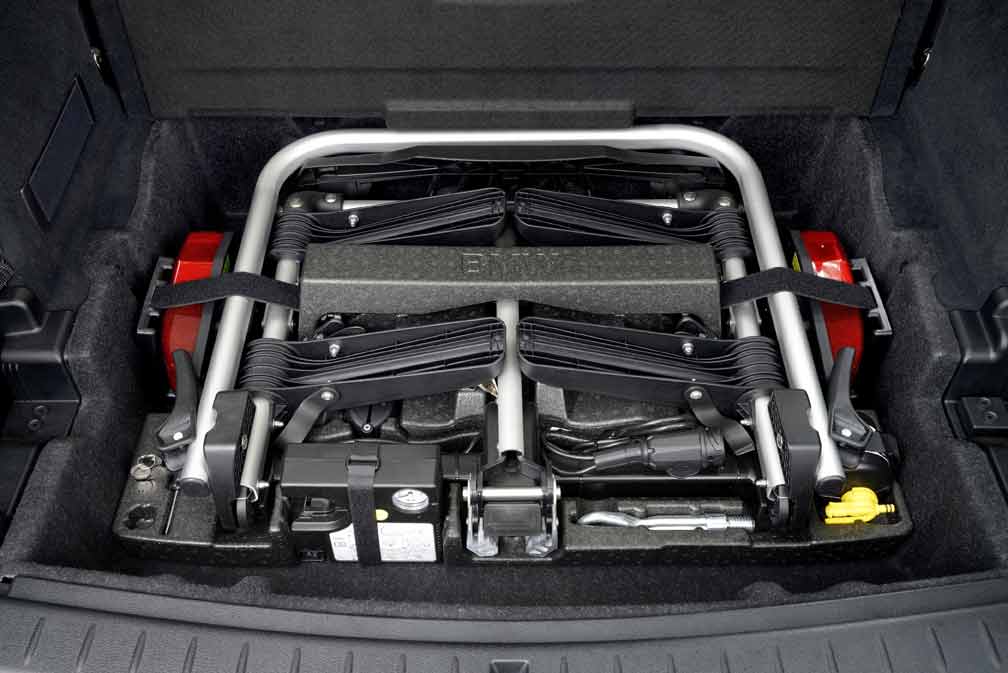 Advantages of the material
EPS (Styrofoam® | airpop®) and EPP are characterized above all by low weight and excellent energy absorption. EPP in particular can absorb a repeated impact very well. This does not cause any visible damage. These two particle foams have very good thermal insulation and optimized temperature resistance. EPP is resistant to water, most chemicals and oils and retains its structure in various applications with high loads. It also withstands temperatures from minus 25 to 130 degrees. EPS (Styrofoam® | airpop®) and EPP are 100% recyclable.
Why use particle foam in automobiles?
Particle foams have a wide range of positive properties, especially for the automotive sector, which no other material in combination can fulfil:
high structural strength at very low weight
great freedom of design
very good energy absorption
high resilience (EPP)
fully recyclable
good chemical resistance (EPP)
good sound insulation/sound absorption
excellent thermal insulation (e.g. for e-mobility)
Sound insulation in automobiles
The increasing need for comfort when driving calls for innovative concepts in car body construction. Particle foam can make a significant positive contribution here. A special particle foam, p-EPP, is of particular interest for sound insulation in the automotive sector. Porous EPP has a unique cavity structure and can therefore absorb noise extremely well. Due to its porous surface, it can also be excellently foamed into e.g. carpets of the footwell.
Molded parts made of particle foams are increasingly coming into view in the car body. The useful automotive parts, mainly made of the particle foam EPP, no longer disappear behind panelling or covers. In order to meet aesthetic requirements, the moulded parts are refined with attractive laser textures. Almost every imaginable pattern as well as individual customer-specific designs are possible.
Use as core of composite materials, e.g. body insulation for electric vehicles
High-density crash protection elements (densities from 100 to 300 g/l) as efficient occupant/battery protection for new generations of small lightweight vehicles with low buffer zones
We can advise you on the possibilities of particle foam in the automotive sector.