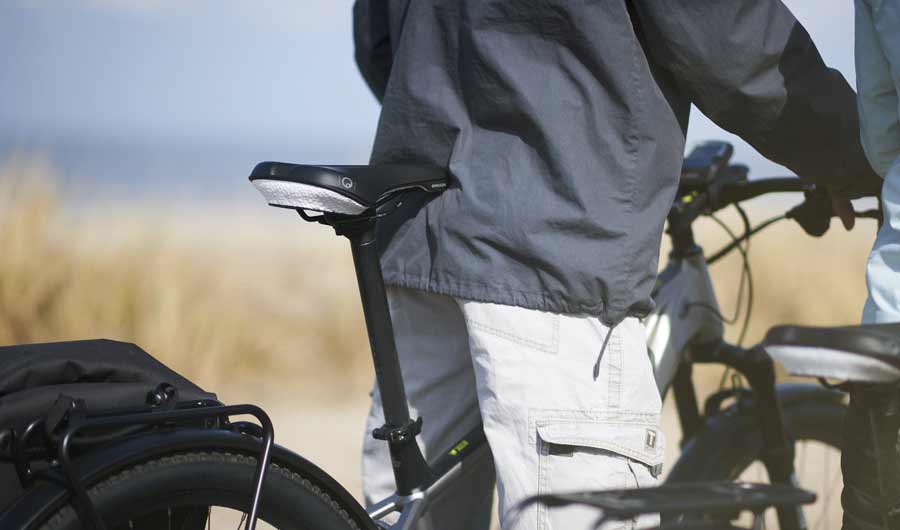 Passionate cyclists know the problem of a saddle causing pain on long cycling tours. An innovative bicycle saddle with an ergonomic core made of eTPU – for relief of the back, seat bones and genitals solves the problem. The saddle adapts to the rider's movements and, thanks to the eTPU built into the core, cushions any unevenness of the ground in a way that is easy on the joints. The bike accessory manufacturer RTI Sports from Koblenz developed the concept for this innovative product in cooperation with the Schaumaplast Group, BASF and the German Sport University Cologne.
EPS, Piocelan® and EPP in planes and drones
Drone technology is finding more and more versatile applications in the industrial sector.  Today, unmanned aerial vehicles are used in construction planning for inspection, documentation and landscape surveying. But drones can also reliably perform thermal analyses of landscapes or buildings. Further fields of application for drones are as interesting as they are exciting. For example, the logistics industry uses parcel drones to transmit deliveries, up to now mostly within their own warehouse complex. The drone as a flying defibrillator or for pest control is another exciting aspect for possible future applications.
Particle foams are ideally suited for use in drones and aircraft due to their lightweight construction properties. Piocelan® in particular offers the best properties for this application due to its simultaneous resistance and flexibility.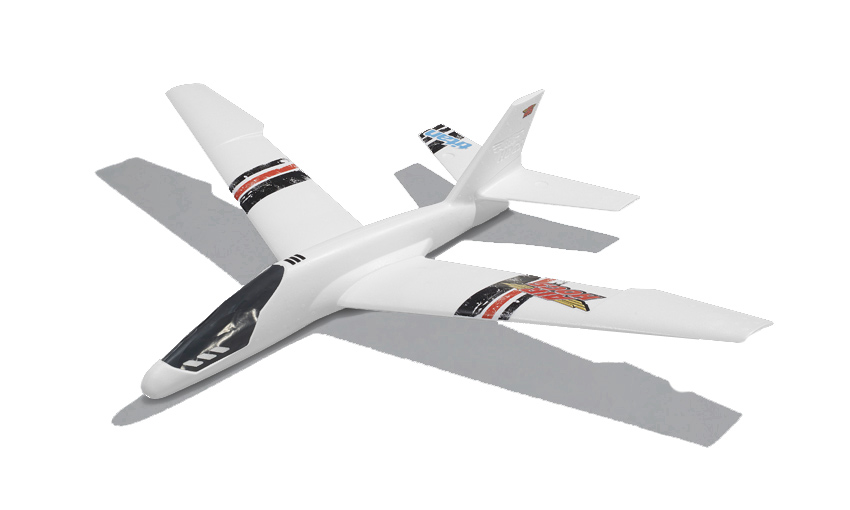 EPP fascia roll – ETPU fascia balls
Fascia rolls made of EPP are a instrument to improve mobility, balance, body awareness and strength. Pressure is exerted on specific muscle regions with the help of one's own body weight. If only specific areas of the tissue are to be treated, fascia balls made of eTPU (Infinergy®) are particularly suitable. Thus, when using fascia balls, body regions such as the arch of the foot, neck or punctual regions of the back can be reached. A double fascia ball is ideal for self-massage of the spine.
The Schaumaplast Group realises your project with molded parts made of EPP for the sports and leisure sector. Individual shapes, (laser) textures, colours and degrees of hardness can be determined, among other things.
Infinergy® (ETPU) in the sole
Infinergy® in the soles of safety shoes, sports shoes or casual footwear results in many positive properties for the wearer. ETPU, also known as Infinergy®, has extreme cushioning properties and excellent resilience. Sole inserts made of Infinergy® in sports shoes or work shoes protect the joints and relieve the spine. In addition, eTPU is considerably lighter than other materials with similar properties.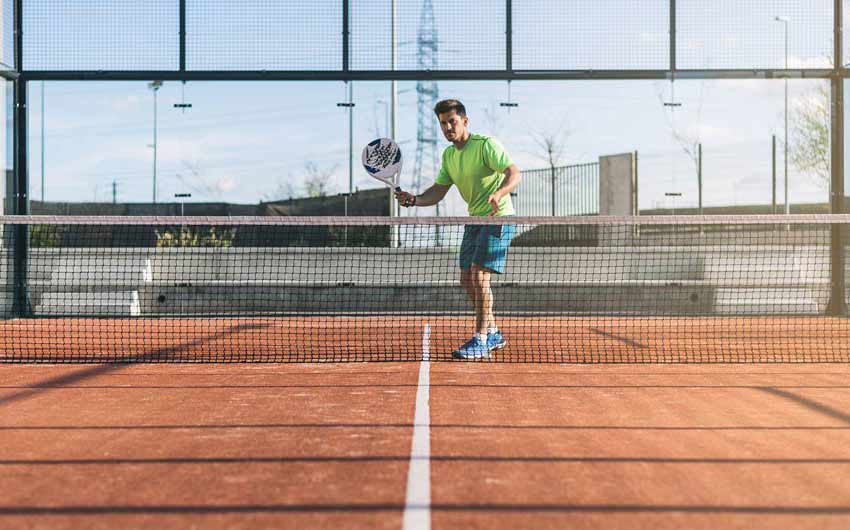 E-TPU for maximum player performance
Use e.g. in padel tennis rackets
as core material, spring element or double-sided thin surface element in the impact zone
better performance of eTPU compared to EVA:
– significantly better rebound
– higher elasticity and suppleness over a wide temperature range
– no curing at low or softening at high temperatures
– Durability under cyclical dynamic loads significantly better
We can also competently implement your individual requirements!