With the following form you can leave us a message.
We will get back to you as soon as possible.
To enable us to answer your enquiry as quickly as possible, please fill in the fields marked with *.
Inquiries from private persons will not be considered.
Address
Schaumaplast GmbH & Co. KG
Haydnallee 40
68799 Reilingen
Germany
Phone: +49 6205 97740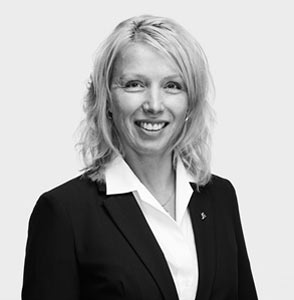 We look forward to working with you.