EPP for HVAC -
Heating, Ventilation, Air Conditioning
Efficient insulation and uncomplicated components.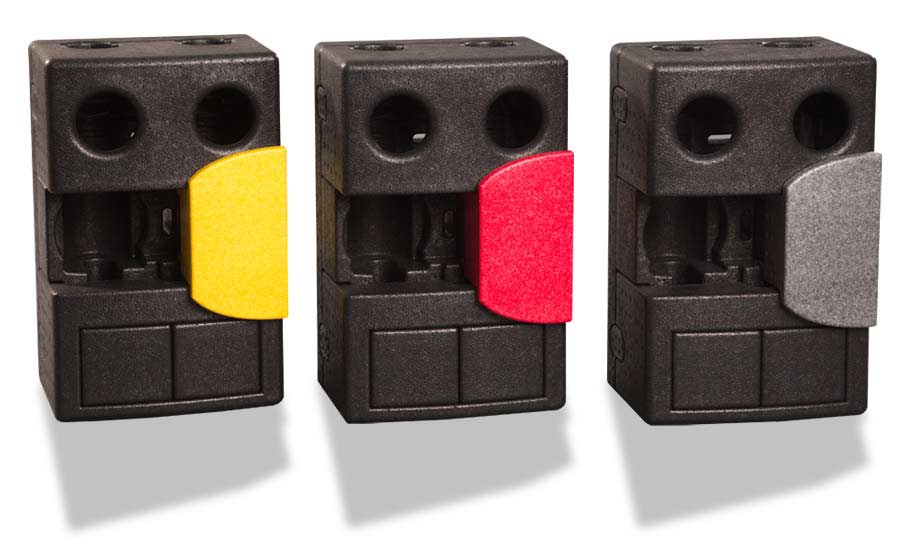 EPP instead of heavy sheet metal housing
The particle foam EPP impresses with its low weight in combination with robust grip strength. EPP molded parts can replace heavy sheet metal sheathing as enclosures. Enclosures made of EPP can be designed as uncomplicated click systems. EPP click systems allow easy disassembly and reassembly of the enclosure without screws for any maintenance work. The excellent acoustic and thermal insulation are further properties why EPP is increasingly replacing sheet metal as a material for enclosures. Enclosure components made of EPP impress with their elegant appearance, their pleasant "warm" feel and the possibility of a wide variety of color finishes.
Decentralized Ventilation Unit
Decentralized ventilation units make continuous room ventilation possible while at the same time preserving heating or room heat. The room air is transported out of the room with the exhaust air volume flow, the heat is transferred in the decentralized ventilation unit to the supply air volume flow, which transfers fresh outside air and the transferred heat back into the room air. Decentralized ventilation units are particularly characterized by their flexible installation and low cost. These ventilation units can therefore also be easily retrofitted, e.g. during renovation work and when the value of a property is increasing. If all costs are taken into account, the use of a decentralized ventilation system is usually more cost-effective than the installation of a central ventilation unit. Another advantage of decentralized ventilation systems is the ease of maintenance. These systems are easy to maintain, repair and clean.
Want to learn about particle foam for HVAC?