Infinergy® (ETPU) Properties
Variety of colors for Infinergy®
The Schaumaplast Group is now able to provide the white E-TPU polymer with the desired colour according to the customer's individual requirements.
In various applications, colour-coded moulded parts can offer the user an advantageous benefit. However, the coloring of an E-TPU molded part in the respective corporate color can increase the recognition value. There are (almost) no limits to the choice of colours for a specific project. Since the E-TPU is only colored after shaping, the Schaumaplast Group can easily produce even small quantities.
However, the colouring also offers special advantages in terms of functionality. The colouring of the actually white material protects against UV radiation and thus against yellowing and contamination. This is another quality criterion, especially for outdoor products.
Saddle made of ETPU (Infinergy®)
ETPU is the perfect material for saddle cores The extreme elasticity ensures a comfortable ride, even on uneven ground. ETPU reliably absorbs shocks and jolts and thus provides relief for the spine and joints. The high resilience prevents the saddle from sitting flat.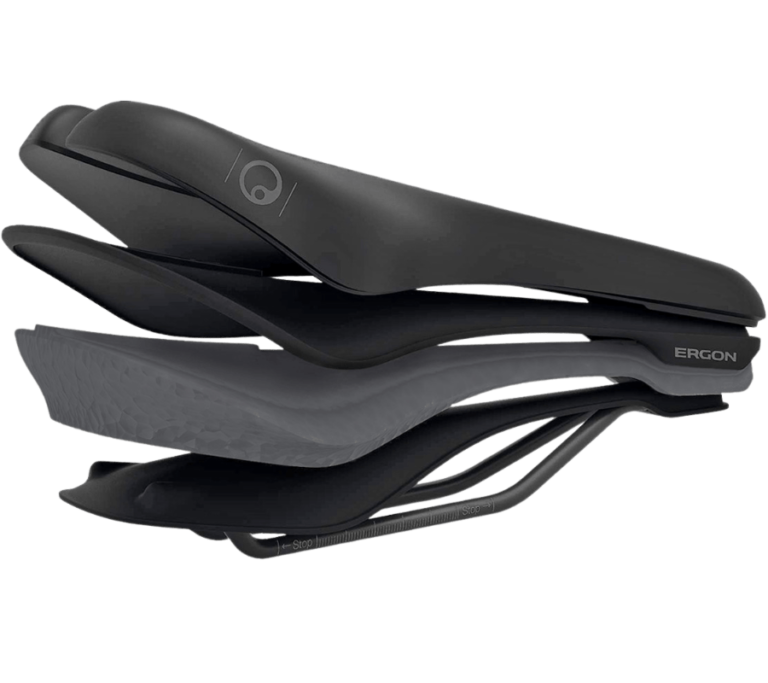 Tires and wheels from ETPU
The extreme damping properties combined with high abrasion resistance make expanded thermoplastic polyurethane (ETPU) a real alternative for conventional tires and wheels made of air tubing. The modern high-performance material also has very high impact resistance; hard bumps and solid impacts are reliably absorbed by ETPU tires. At the same time, they are much lighter than pneumatic tube tires. Hot asphalt or high heat generation during heavy braking can be excellently compensated for by ETPU tires and wheels up to a temperature of +80°C.
Fascia balls made of ETPU (Infinergy®)
High elasticity and very good resilience ensure optimal performance of fascia balls made of eTPU. The elastic structure ensures that the muscle tissue is not damaged during use. But eTPU with its extremely high energy recovery is also the perfect material for other fitness applications.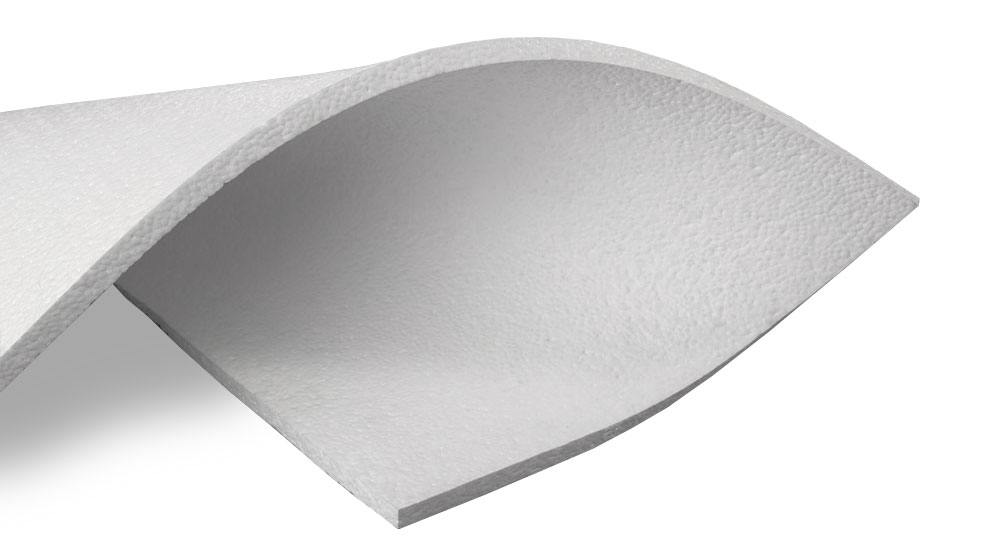 Blocks, sheets and skins from ETPU
ETPU blocks, dimensions max. [LxWxH] 1,200 x 800 x 30 to 40 mm, smaller dimensions can be assembled
sheets [LxWxH] 300 x 210 x 3 to 60 mm
balls diameter 70 and 80 mm
skins with a minimum thickness of 1.5 mm
Do you want to use E-TPU for your products?