Particle foam – a lightweight and versatile material.
EPS & Piocelan® in planes & drones
Drone technology is finding more and more versatile applications in the industrial sector.  Today, unmanned aerial vehicles are used in construction planning for inspection, documentation and landscape surveying. But drones can also reliably perform thermal analyses of landscapes or buildings. Further fields of application for drones are as interesting as they are exciting. For example, the logistics industry uses parcel drones to transmit deliveries, up to now mostly within their own warehouse complex. The drone as a flying defibrillator or for pest control is another exciting aspect for possible future applications.
Particle foams are ideally suited for use in drones and aircraft due to their lightweight construction properties. Piocelan® in particular offers the best properties for this application due to its simultaneous resistance and flexibility.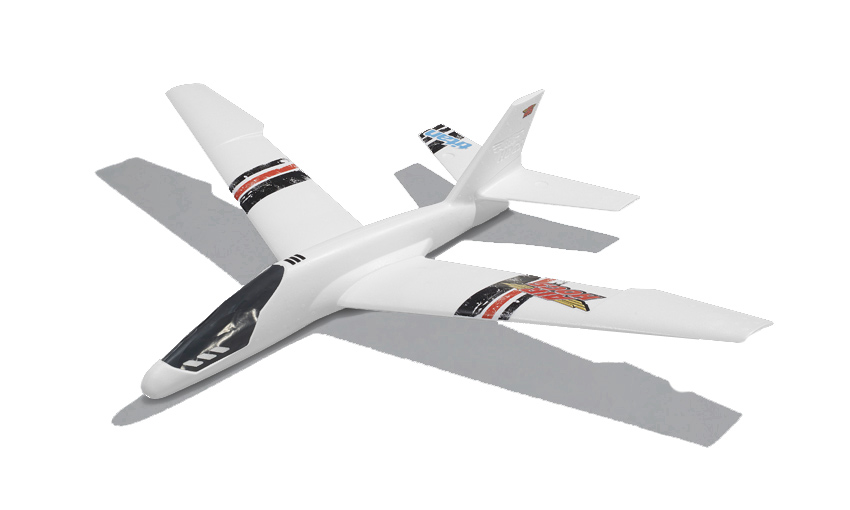 EPS Bindery & Handicraft items
Whether for the florist, DIY or decoration sector, Schaumaplast produces rings for wreaths, balls or fir tree shapes for seasonal handicraft, decoration and DIY articles. With appropriate order, we will realise your project reliably and precisely. Contact us for your individual consultation about EPS molded parts for Arts and Crafts.
We can also competently implement your individual requirements!