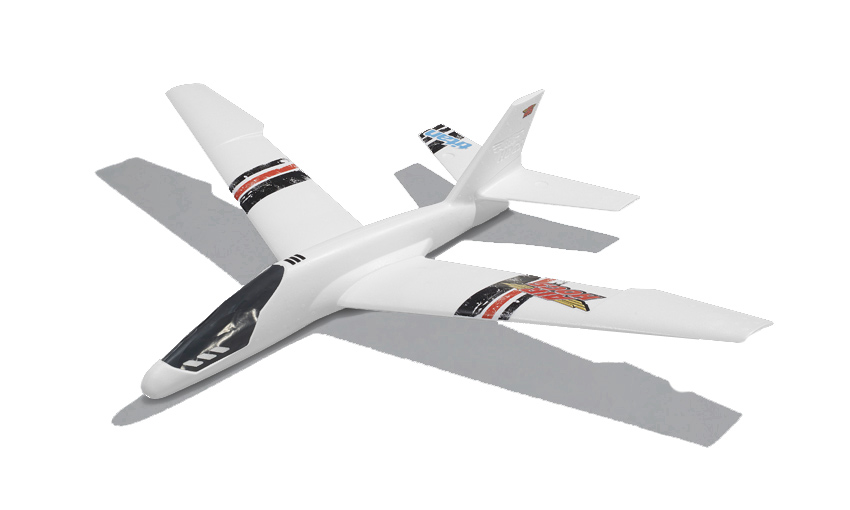 Piocelan® is a versatile polystyrene foam. In a new, innovative process, conventional polystyrene and polyolefin are added, thus adding further properties. This combination allows Piocelan® to retain the characteristic advantages of polystyrene, such as high stiffness and low density, while improving shock absorption and flexibility. It also improves resistance to chemicals. Compared to EPS (expandable polystyrene), Piocelan® has significantly improved chemical resistance. Nowadays, Piocelan® is also processed into hard-wearing value-added packaging and robust molded parts. In addition to its improved chemical resistance, Piocelan® also stands out for its excellent mechanical properties and far surpasses materials such as EPS. The new material is ideally suited, for example, for the economical production of load carriers for electronics and precision components. The high flexibility of the material guarantees that we can realize almost any design according to customer requirements.
Due to its high energy absorption and impact resistance, Piocelan® is particularly suitable for applications where people or products need to be protected from damage. Accordingly, Piocelan® is also increasingly used in the automotive industry, but the innovative particle foam is also used in products such as bicycle helmets, where it provides reliable protection against impact damage.
Are you interested in Piocelan® and would like to know more?